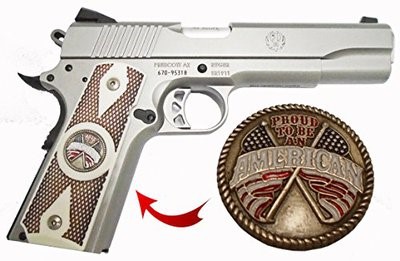 In today's day and age, ensuring personal and family safety is more important than ever. Self-defense is critical, but due to injuries or illnesses it might be difficult to be able to defend yourself adequately. So what options do you have?
Concealed carry permits and concealed firearms are an effective solution. These will provide you peace of mind and, if absolutely necessary, the protection that you may need.
After You've Purchased Your Firearm
For your comfort and convenience, Garrison Grip provides exceptional firearm products from waistband holsters to custom grips. Browse high-end brands and quality products at www.garrisongrip.com as well as determine the best holster for you.