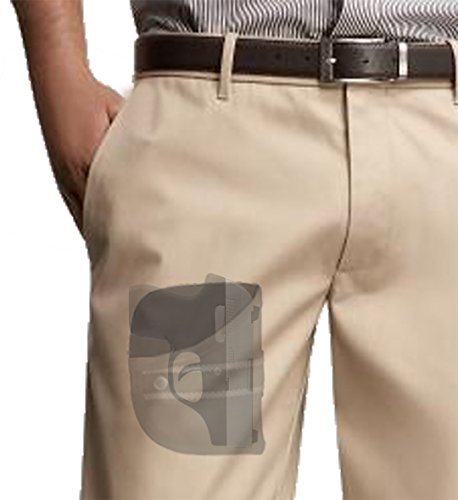 We respect our Second Amendment Rights
At Garrison Grip we offer a variety of specialized holsters, grips, grip extensions and trigger stops to those professionals who carry due to their job or are licensed and legally permitted to conceal and carry. Big bulky holsters are a thing of the past. Now it is all about comfort and simplicity. One of our products boasts the fact of being the world's smallest holster, which makes it easy to keep a conceal and carry, just that, concealed! Our products are unique and will fit your needs.
Check out all of the Garrison Grip products here and see what works best for you.